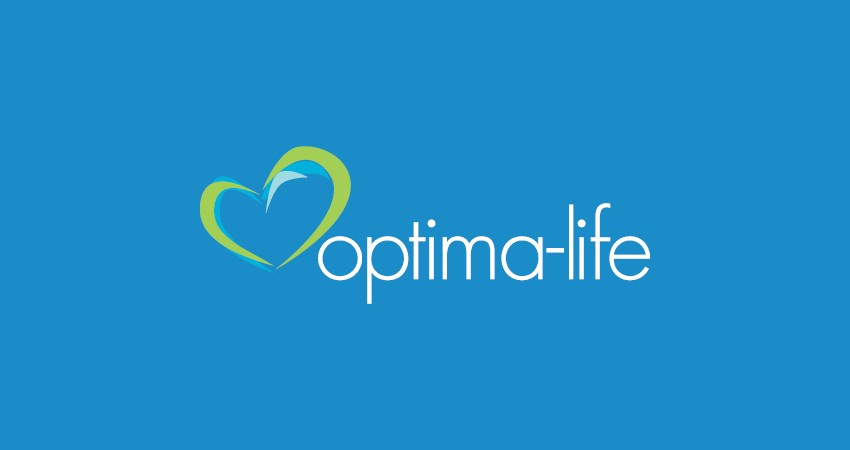 School Sport v. Physical Education – Who will be the winner?
I loved sport at school, I have loved sport since I left school (in fact I have worked in professional sport for over 20 years) and I will always love sport.
This morning I was awoken by Radio 5 and listened to the news and the subsequent comment surrounding physical education in schools.  It has been an interesting listen and made me reflect on how my personal beliefs regarding physical activity and sport at school have changed.
Over the past year I have shifted my focus from being very pro school sport to a view point that physical activity and physical education for all, rather than sport, is surely the goal for a teacher.  Sport will be performed well by a small percentage of pupils, however sport can often lead to an emphasis on skill and winning (not always by the teacher, often by parent and pupil).
Physical education however needs to engage all to give children a better understanding of a behaviour that will have a very direct impact on their life expectancy, their quality of life and indeed their future resilience.
Three years ago I used Firstbeat technology to monitor the health promoting physical activity of my daughter over the time when she left the house until the time she came home.   Alice walked to school, had a P.E. lesson (soccer), after school netball (an activity she enjoys), she was picked up by car from school at the end of her day – the results made for interesting reading and are shown below.
The findings of this were:
• Total health promoting physical activity was 50 minutes
• If you cut out the walk to school and after school netball only 15 minutes of health promoting physical activity was achieved, some of which was recorded during the morning 'play time'.
Now it may have been that the football based PE lesson was a theoretical session, maybe debating the subtle differences between a 4-4-2 and a 3-5-1-1 formation, but did the girls really need to get into their sports clothes and football boots if that was the case.  No my guess is that this was designed to be a session that delivered a physical activity, but one that failed for my daughter and I suspect many others!
The demands of teaching are tough, especially when resources such as schools sports co-ordinators disappear out of the system.  If the expectations on a teacher are to increase then their knowledge base may need to supported and an emphasis on training should be a priority.  If this does not happen it could well be that teachers and pupils and families become disengaged in the well documented benefits and importance of physical activity.
https://optima-life.com/wp-content/uploads/2015/04/OL-news-850x4503.jpg
450
850
Optima-life
https://optima-life.com/wp-content/uploads/2015/03/Optima-Life-White-129x70.png
Optima-life
2013-02-14 17:03:07
2015-06-02 12:07:33
School Sport v. Physical Education – Who will be the winner?