Delivering
The Human Side of Performance
Authentic, Passionate, Purposeful
#WeAre10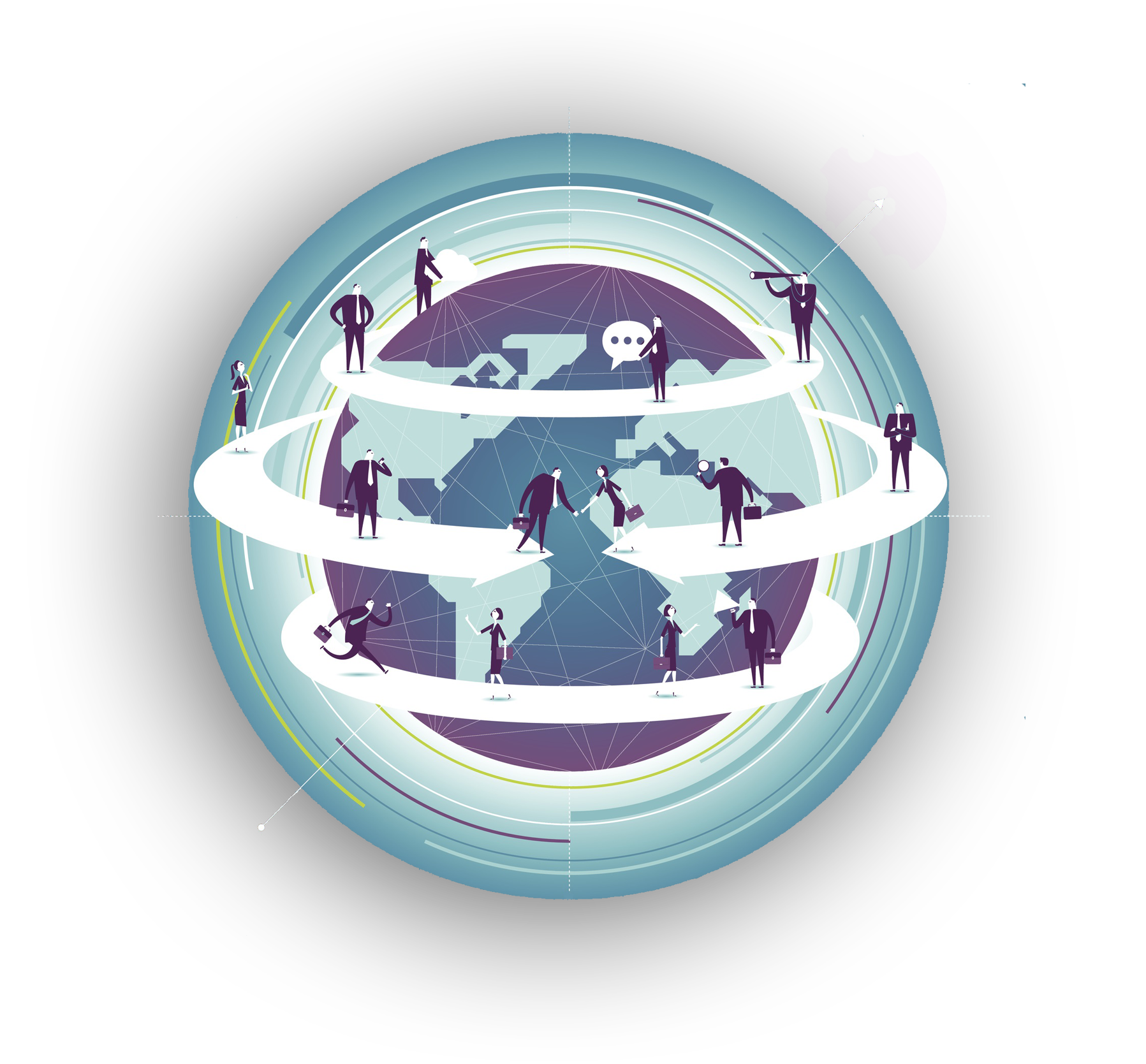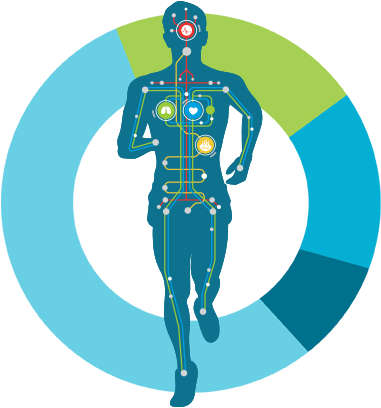 your
KHPIs
Key Human Performance Indicators
Understanding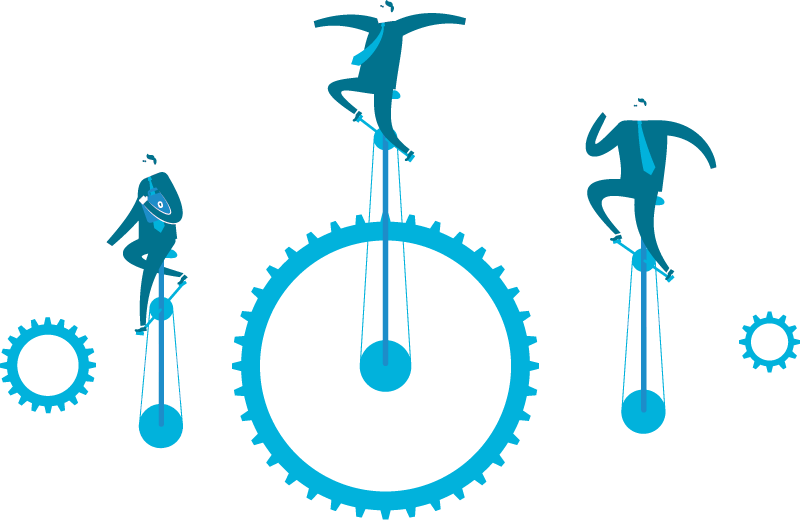 "Can I just say that what you do is superb: why you do it – enlightened.
And the gifts it brings: enduring.
I look forward to bringing your science to more people
across the bank, the messages are so important."
Standard Chartered Bank
Productivity
Performance
Purpose
Delivering
"All in all, the experience has been life changing
and has really supported a shift in mindset.
Information and feedback are very powerful and
sometimes we get into a rut, tell ourselves things
are fine, but the data tells us something different."
Director of Workforce and Organisational Development - NHS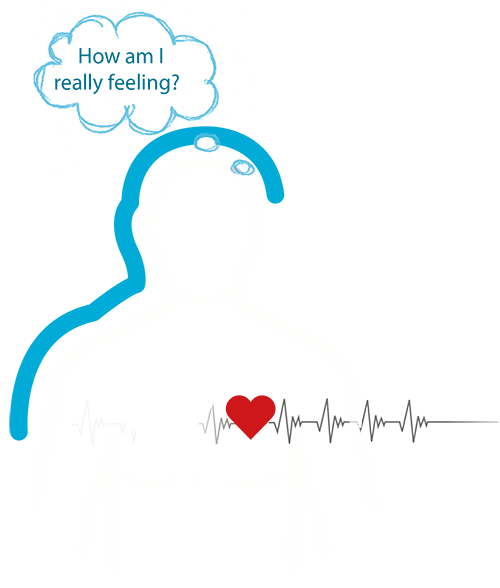 Inspiring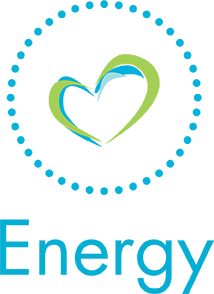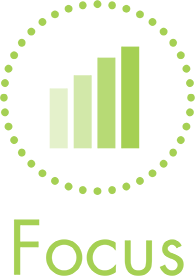 Performance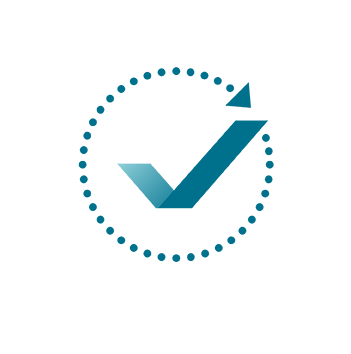 Optima-life was founded in 2008.  Our initial mission was to use technology to understand the factors that we call the Key Human Performance Indicators.  We now have over 1.3 billion data points that explore sleep, stress, exercise and resilience.  More importantly we have developed a proposition that goes beyond data and a team that is helping organisations inspire and nurture their people to be energised, focused and purposeful.
"Can I just say that what you do is superb : why you do it – enlightened. And the gifts it brings: enduring.  I look forward to bringing your science to more people across the bank – the messages are so important."
"It is true that first you have to become aware of something before you can make changes and the work with Optima-life helped raise that awareness. As a result of my own experiences I engaged Optima Life to work with my senior leaders at the Trust and the feedback I have received from them has been amazing."
"How often do you attend a seminar that really does change and improve the quality of your life?"
"It really did make us all sit up and take notice and absolutely had a positive effect on all of us. I think we are a much more productive team because of it."
"One of the best ever! Not only for the job – for life!"