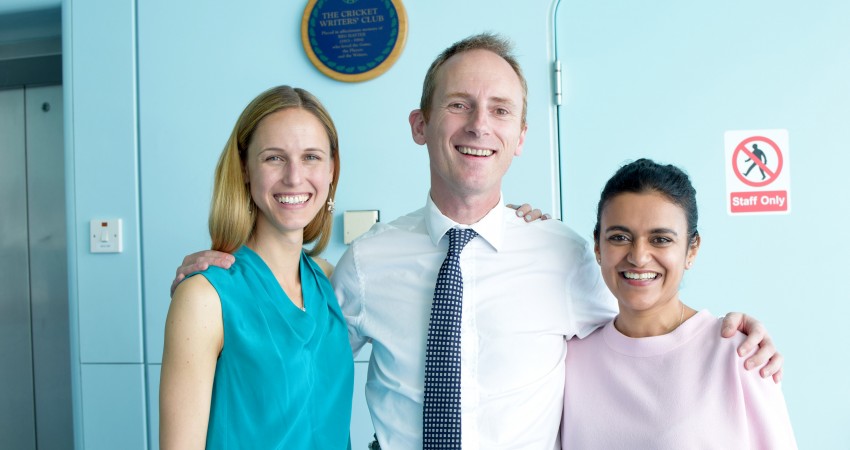 The JP Morgan Media Centre at Lord's Cricket Ground was the stunning venue for the second in our breakfast series 'Brain, Body and DNA'. Sports fan or not, you could not fail to be blown away by the hugely impressive sight of the Lord's pitch and pavilion, bathed in glorious sunshine. So what better surroundings for thought leaders, Dr Tara Swart, Hayley Pedrick and Simon Shepard, to inspire a select audience of business leaders and coaches.
Dr Swart, the redoubtable CEO of The Unlimited Mind, took her audience on a whistle stop tour of the brain, the ' CEO of our bodies'. While the approach did much to broaden the vocabulary relating to various intricate parts of the brain, the business analogy and underlying message was clear. The brain isn't one directional, it has to function from top to bottom, side to side, front to back. Block off just one area and certain consequences may be inevitable.
A parting shot left much food for thought – 98% of us need 6-8 hours of sleep; less than 6 hours is considered a genetic anomaly. (Yes, Mrs Thatcher was indeed a rare breed.) So if you frequently pull all nighters to perhaps complete 'urgent' documents or presentations, BEWARE – it can reduce mental performance to the capacity of an 'over the limit drink driver.' So, just don't expect to be on the ball if you have to present the following morning!
How strange it is that so often we know what is good for our bodies but we so easily choose to ignore it. Hayley Pedrick, Head Clinician at The Nutrition Coach had a positive smorgasbord of top tips for performance fuels; grains to the surprise of many fared badly – too much sugar, while proteins, carbs, veg and fruit went to the top of the class. Caffeine lovers were not vilified, more put on a warning alert.  While blocking receptors in the brain is a recipe for storing up trouble, drinking in moderation ie 1 cup or 2 and not after 5.30 seemed a good compromise. Yes it's all about establishing good habits according to Hayley and it's not just what we put in our bodies, it's how we look after them. A glass of Rioja or a good night's sleep. Now surely one glass can't hurt? And what about physical activity? Are you putting your body on the line as you sit, hour after hour at your computer? Next time you notice that colleague up and off for another walk about, don't tut, get up and join them.
Organisations that want to help their people achieve more at and away from work really do believe that people are important. We can talk about values, beliefs and mission statements, but check out how your organisation might fare when asked to give one word to sum up its culture. Simon Shepard, CEO of Optima-life and our final speaker asked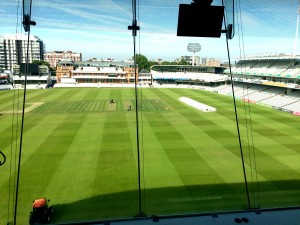 participants just that. The responses were honest and some definitely did not shy away from the truth. The range was gulf like from 'dynamic ', 'progressive' and 'entrepreneurial' to 'bureaucratic', 'self interested' and 'chaotic'.
So, how do you bridge that culture gap? Where do you start? For Simon Shepard, it is a building process. The brain is definitely in need of nourishment, the 'want to' must also be there but '….while strong leaders may provide the catalyst for change, it is the individual who must be the starting point'.
Are you and your organisation in need of change?
https://optima-life.com/wp-content/uploads/2015/06/06-25-15_851.jpg
2000
2992
Optima-life
https://optima-life.com/wp-content/uploads/2015/03/Optima-Life-White-129x70.png
Optima-life
2015-07-06 15:22:05
2015-08-24 09:37:44
Brain, Body and DNA