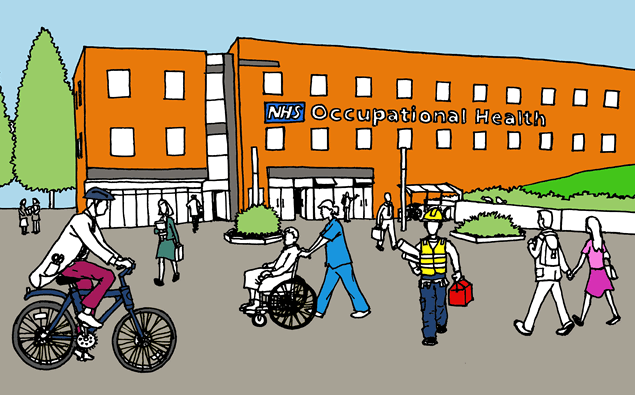 The Optima-life team will be at the NHS Health at Work Network Annual Conference 2015 on the 16th & 17th June 2015. We will be showcasing our technology partners Firstbeat and SiSU Wellness.
The team is currently working with a number of NHS Trusts delivering the Peak Performance Programme to great effect.
"My driver to access this course was to identify which was likely to kill me first, being a CEO in today's NHS or simply lifestyle. For me, it was lifestyle which won! So I have prioritised where I can  in my work life balance, raised my own awareness of stress and how to counterbalance that and determined to take care of myself a little better than before."
CEO, NHS Foundation Trust Hospital
We will also be showing the SiSU Wellness Health Station – come and check out some of your vitals, including your heart age.
Drop by and have a chat with us to see how we can help you and your organisation.